We ensure your building site is in order
Boels Baulog is a full service provider for construction logistics, site preparation, site infrastructure and container hire. We are a construction logistics company with a wide range of experience in planning, equipping, operating and logistical operation of large construction sites.
Our services at a glance:
Central site preparations
Construction logistics
Planning and execution
Containers/modules for hire or purchase including all services
Equipment of your occasion/event with containers, fencing, etc.
Site electricity - from the concept to set-up and monitoring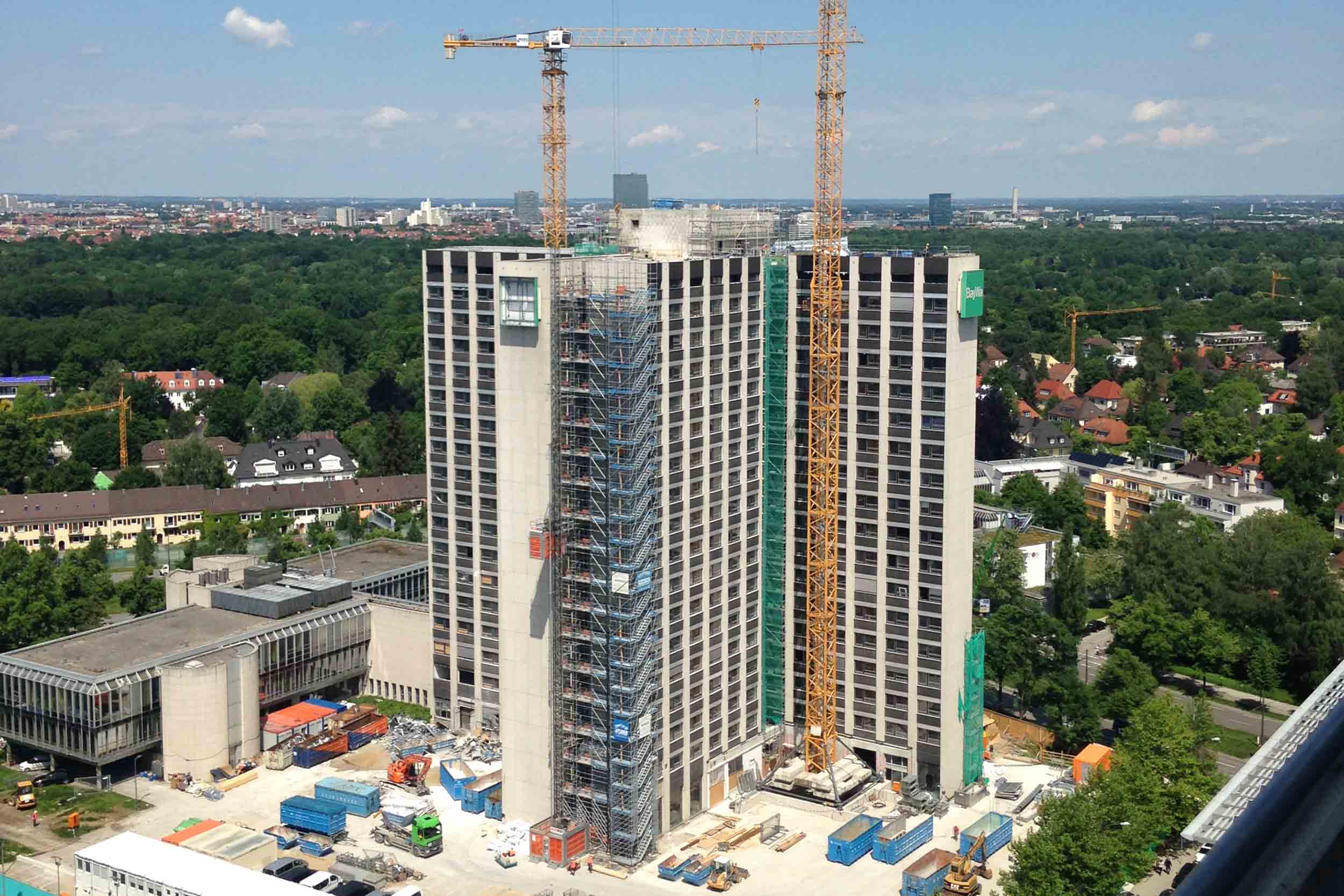 LOGIMASTER software solution
Our LOGIMASTER notification program, developed in-house, is designed for just-in-time deliveries to the construction site. Logistics software that covers all your construction logistics processes! Take advantage of more than 15 years of expertise and best practice from construction logistics.
You can find out on the following pages how our online booking system optimises and simplifies coordination of companies involved on the construction site, material deliveries and also coordination of disposal.
Learn more