Specialisms
Portable Kitchens
Need a temporary kitchen? Portable Kitchens has the solution
Boels offers temporary, mobile kitchens for anyone who needs them. The ideal solution when converting your kitchen or company canteen. But we also offer solutions for capacity issues or emergencies.
Temporary kitchen solutions, completely tailored to your needs
Whether you need a mobile kitchen for a week or for a few years. Boels delivers temporary kitchen solutions, completely tailored to your needs. Our mobile kitchens are fully equipped and feature all the comforts of a modern kitchen.
To select the right kitchen for you, it's important to know what you intend to use it for. Do you want to prepare hot meals? Then our production kitchens with cooking equipment are the perfect fit. Do you need a kitchen for preparing food? Then our preparation kitchens are ideal. For dishwasher kitchens, we offer a variety of dishwasher units in our product range.
With Boels Portable Kitchens, you will have one partner for all your questions related to commercial kitchen solutions. Boels Portable Kitchens gives you fast, simple, well-organised and highly efficient one-stop shopping.
All about Portable Kitchens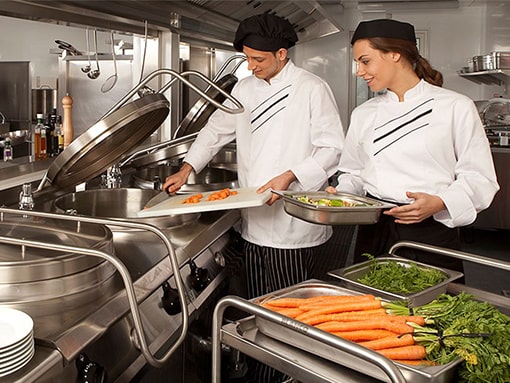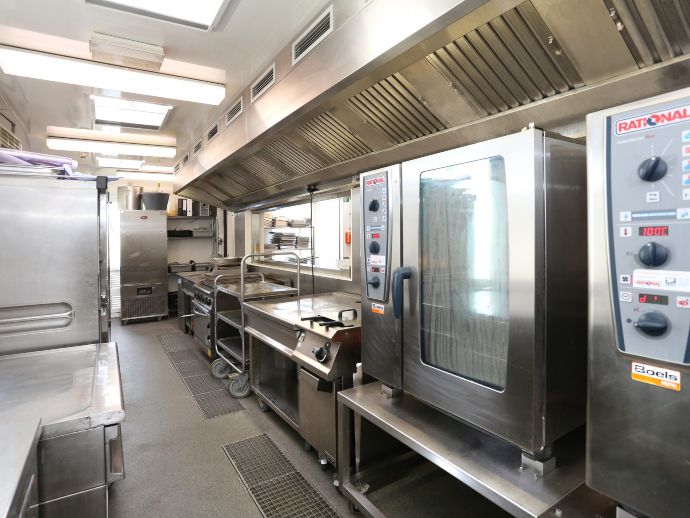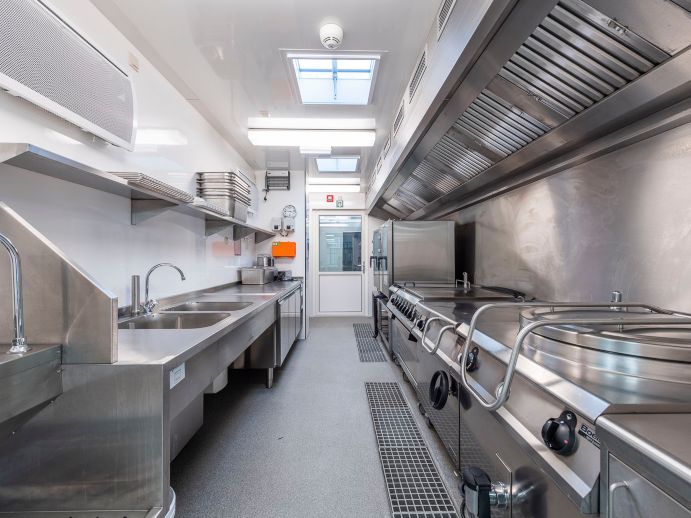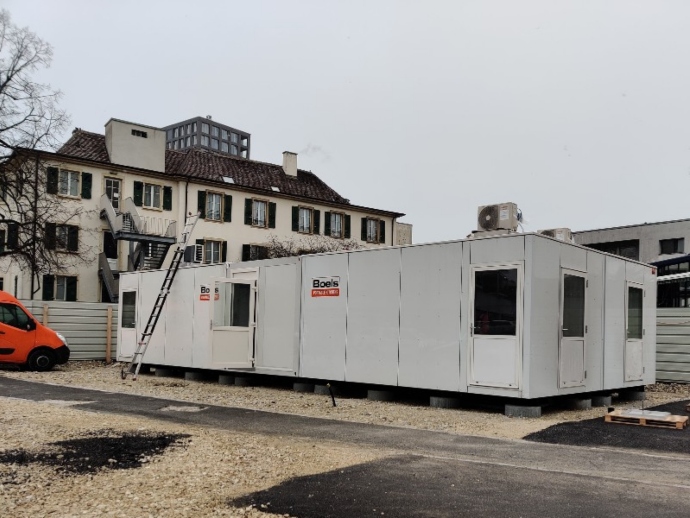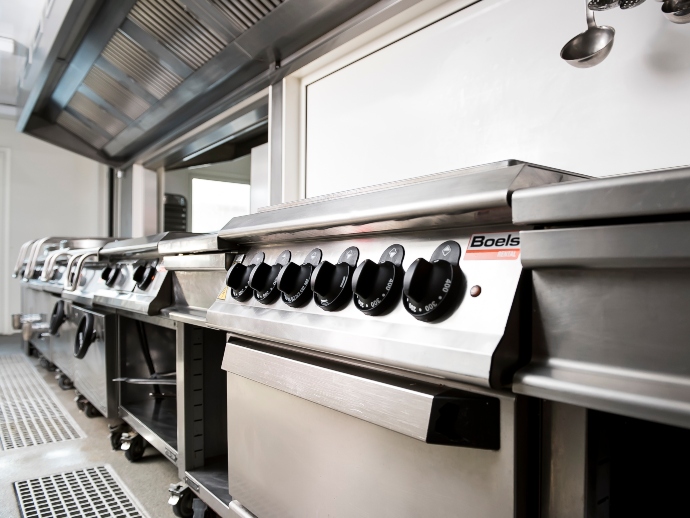 Need a mobile kitchen, cooling units or kitchen appliances?
Boels Portable Kitchens has a professional solution for practically every situation. Our specialists will be happy to advise you. Feel free to contact us.
0215-488 4747
Renting a tailor-made temporary kitchen
Boels has a solution for every kitchen challenge. From the large kitchens in your healthcare facility to small restaurant kitchens. Our account manager will be happy to visit you on-site to discuss your needs and to offer advice. Based on this information, we will make a proposal, including a CAD drawing if desired.
Of course, Boels Portable Kitchens will also take care of the entire assembly and installation on-site. Are there any challenges when it comes to water or power supply? We are happy to help with that, too. After conducting extensive testing, we hand over the kitchen to your team with instructions for use.
HACCP guidelines
Our kitchen units are available in different sizes and designs. This includes especially efficient layouts and spacious working areas. Some kitchens have a built-in refrigerator or freezer depending on the size and design. Every kitchen in our range complies with all HACCP guidelines. So there is no need to worry about that.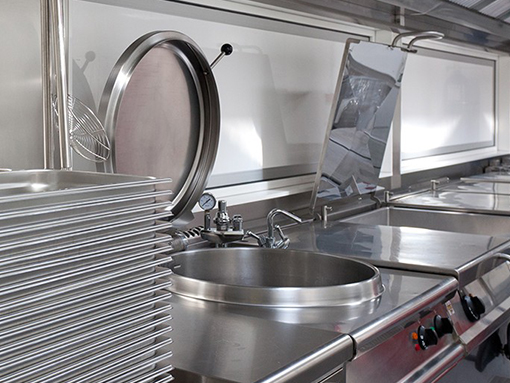 How can we help you?
We are happy to provide you with the best possible solution. Please contact us for personalized advice.
pk@boels.com
Where can you go for help?
Boels has a number of specialised Portable Kitchens branches. You can recognise them by the purple logo next to the respective branch. Want to know more about our temporary kitchens? Then visit the website of Boels Portable Kitchens.
All about Portable Kitchens