Have a lifting or shifting job? Boels provides you with the right equipment
Are you looking for a broad and professional range of lift and shift equipment? You've come to the right place with us. We also provide you with all kinds of items to help you work safely. From fall protection to inspections.
Your partner in industrial maintenance technology
Do you need equipment for lifting and shifting tasks for heavy industry, large-scale projects or construction activities at great heights? Boels has a solution for every challenge. With our extensive and specialised range of products, you can transport equipment safely, be it horizontally or vertically.
From hoists, winches, beam clamps, crane trolleys, hoisting straps and mini cranes to all the necessary fall protection. You can find it at Boels. Virtually all our lift and shift products can be operated manually, electrically or pneumatically. Ideal for places where there is no electricity.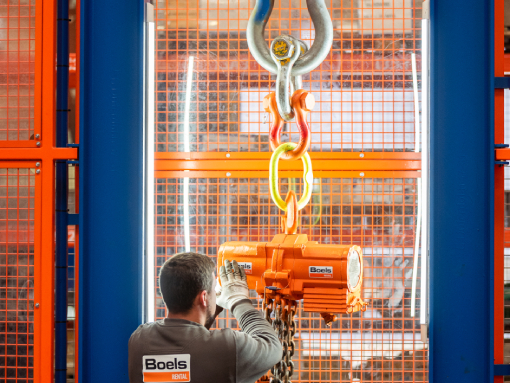 Working safely with lift and shift equipment
During lifting and shifting operations, safety is your number one priority. Boels hires out a wide range of fall protection equipment and PPE that is fully geared to your specific activities. For example, the temporary lifeline that prevents you falling from any height, and the tripod that enables to descend safely in a confined space.
Inspection and certification
Our rental products are inspected and tested in accordance with the applicable statutory European directives. This is done by our specially trained and certified specialists. We have a testing machine (up to 75 tonnes) for this purpose in our specialised branches. But it is also possible to conduct the inspection at your site.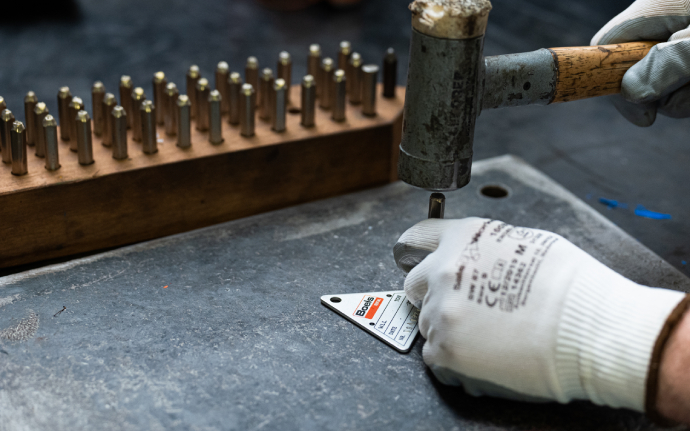 Need help making your choice?
Our experts are ready to help. Feel free to contact us.
+31 180 440 044
Where can you go for help?
Boels has a number of specialised lift and shift branches. You can recognise them by the pink logo next to the respective branch.
Look here for your nearest branch