Find the best material for your project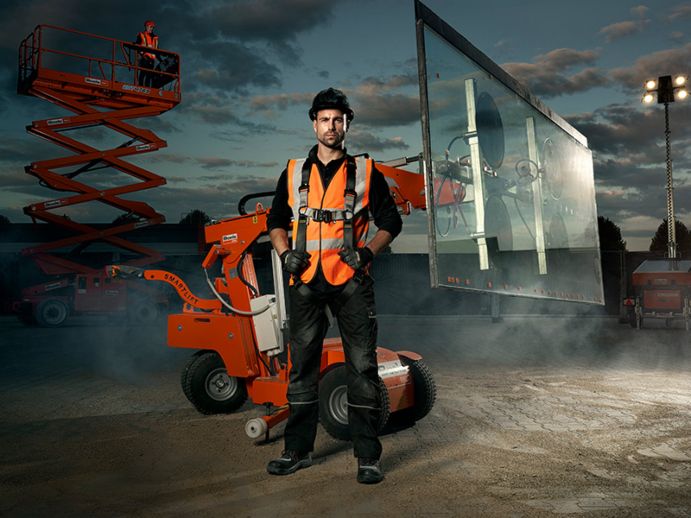 Boels keeps you going
You have a job to do. You give it all to reach your goals and complete projects. As an ally we're made to make it work. Because with the right equipment, service and know-how, every project can proceed. And succeed.
More about Boels project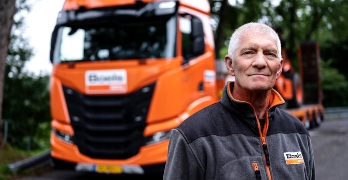 Your partner for every challenge
We understand your needs and challenges. Moreover, we know what important is for your project. Boels is your ally! Together we get things done, so you can get your project done. How we do this, watch the movie.
Watch our Boels movie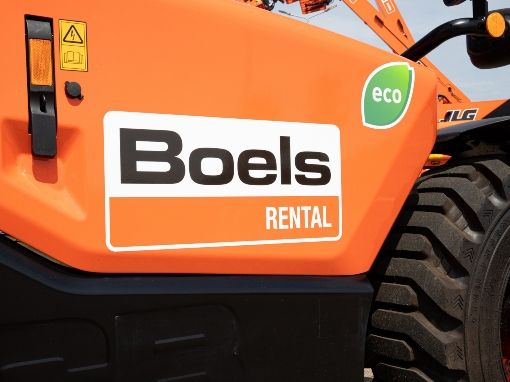 Choose low- or zero-emission machines
Want to leave a minimal footprint on the environment with your construction site, event or project? Rent our sustainable machines and tools with ECO label.
More about our Eco-label
We will help you with that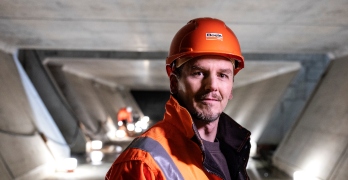 Boels Project
Would you like customised information on the possibilities for your project? Request a no-obligation consultation. Boels has all the temporary rental solutions to suit your project.
More about Boels project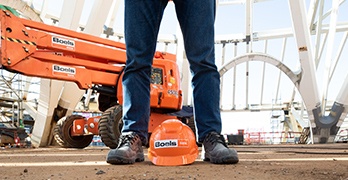 Onecall
One call, one contact, one solution for all your rental needs. With OneCall, you have a single point of contact for all of your rental needs.
Read more about OneCall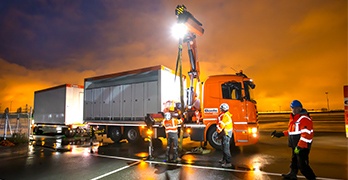 Calamities
Power outages, wildfires, heat waves, floods or epidemics. And you need facilities urgently? We are ready with advice and the right emergency solutions.
What we can mean for you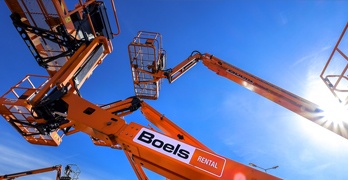 Discover Boels
Discover Boels and read all about its history, sustainability, press releases, showcase and other projects as well as how to work at Boels.
Discover Boels
Latest machines from leading brands
Always a branch near you
2500+ different machines and tools
24/7 service