Find the best material for your project
Winter weather giving you trouble?
Make sure poor weather doesn't get in the way of your project. Cold, rain and short days should never be an issue with the right equipment, service and knowledge. We're here to help you find the best solutions, so your project always stays on schedule.
We will help you with that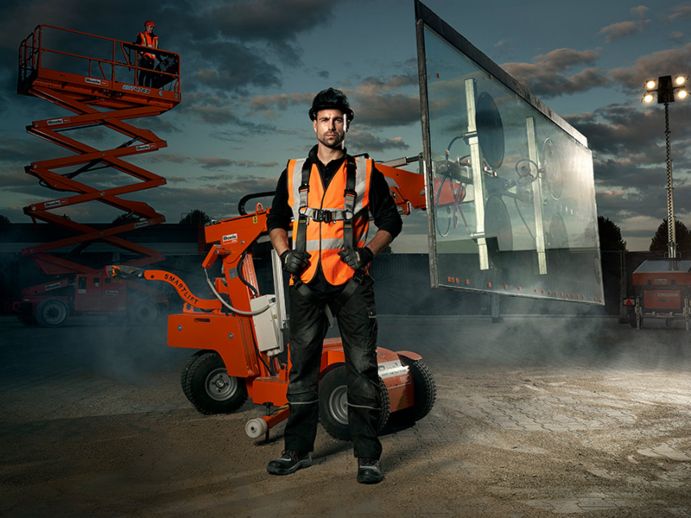 Boels keeps you going
You have a job to do. You give it all to reach your goals and complete projects. As an ally we're made to make it work. Because with the right equipment, service and know-how, every project can proceed. And succeed.
More about Boels keeps you going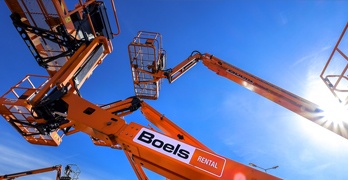 Discover Boels
Discover Boels and read all about its history, sustainability, press releases, showcase and other projects as well as how to work at Boels.
Discover Boels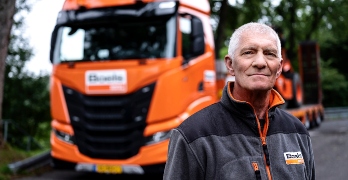 Your partner for every challenge
We understand your needs and challenges. Moreover, we know what important is for your project. Boels is your ally! Together we get things done, so you can get your project done. How we do this? Watch the movie.
Watch our Boels movie
Latest machines from leading brands
Always a branch near you
2500+ different machines and tools
24/7 service