Information
Renting on account
Renting on account for even more convenience
Do you rent equipment regularly from Boels? Discover the benefits of a Boels business account.
The benefits at a glance
With your own Boels account, renting is faster at our branches and there is usually no deposit. In your online Boels account, you will find a handy overview of all the rental equipment. Of course, you will have access to our complete product range in all of our branches. Now, that's nice.
Apply directly for an account online
You can open an account online quickly and easily. Just fill in your details and we'll carry out an administrative check. Are all the details complete? Then you can use your new Boels account within one business day.
Do you prefer not to apply online for your account? No problem. Download the application form, fill in your details and print it out. Then send the signed form to us via e-mail or post.
Contact us directly
---
Monday to Friday 8am - 5 pm
Do you have any questions about opening your Boels account? We are happy to help!
Faster rentals at Boels branches
Insight into rental equipment
Usually no deposit required
How can we help you?
Our experts are ready to help. No matter what the challenge. Contact us without obligation.
Contact us
More about renting at Boels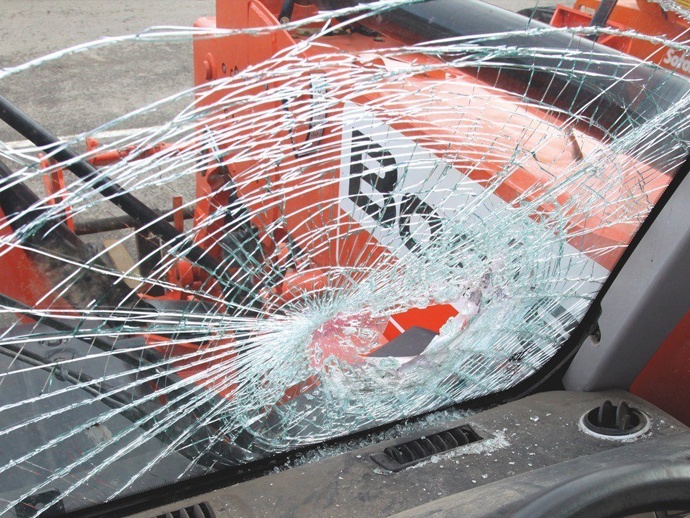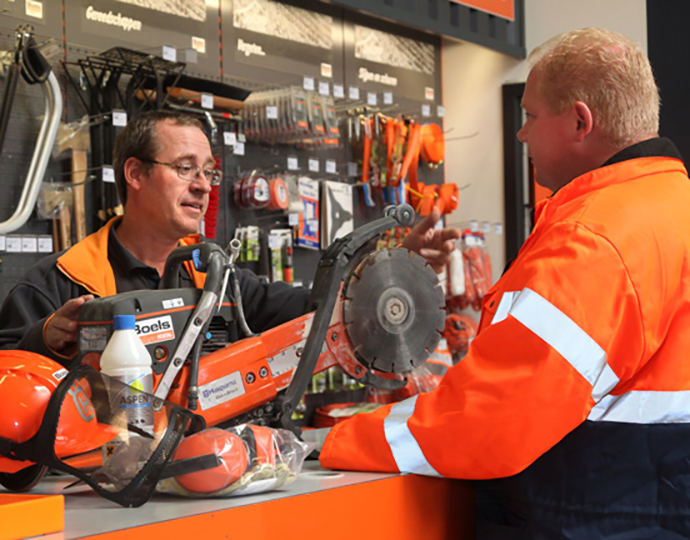 How renting works
Is this your first time renting at Boels? We'll let you know how it works and what it costs.
More information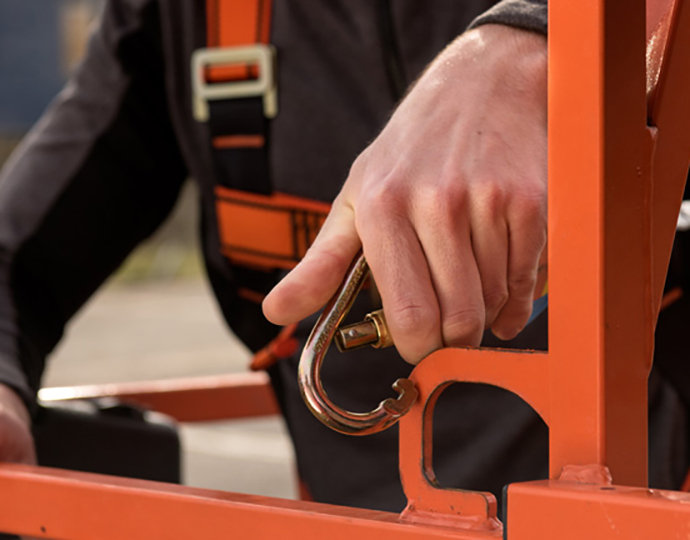 Working safely
Safety is the top priority for you and your employees. Find out how we can help you.
All about working safely