Information
How renting works
Renting: how it works
Business or private customer? Anyone can rent from Boels. Find out how it works and what it costs.
Bring proof of identity with you
At all of the Boels branches, we ask you to provide proof of identity. You can only rent equipment if you provide a valid passport, driving licence or identity card.
Deposits
You pay a deposit for each item you rent. The amount varies depending on the item. Have you returned the item to us in good condition? Then you will get the deposit back right away. Deposited amounts above €100 will be in your bank account the next working day.
Assembly rates
You can see the daily and weekly rates displayed with every item. All of the amounts are excluding maintenance, fuel, oil, grinding and wear, transport, cleaning and accessories. Any environmental taxes and surcharges for damage waiver and fire/theft schemes are also excluded.
Daily, weekly and weekend rates
Our rates are based on a maximum number of rental hours. You can rent at an extra low rate at weekends. You can find an overview in the table below.
| Rate | Maximum rental period |
| --- | --- |
| Daily rate | 24 hours |
| Weekly rate | 168 hours |
| Weekend rate (Friday to Monday) - 2x the daily rate | 72 hours |
| Weekend rate (Saturday to Monday) - 1x daily rate | 48 hours |
Are you renting a machine with an hour counter? Then the daily rate is based on 8 operating hours and the weekly rate on 40 operating hours.
Example of daily rate
Are you renting a machine at the daily rate? If you collect the machine from us on Friday at 9 a.m., then you should return it on Saturday before 9 a.m.
How can we help you?
Our experts are ready to help. No matter what the challenge. Contact us without obligation.
Contact us
More about renting at Boels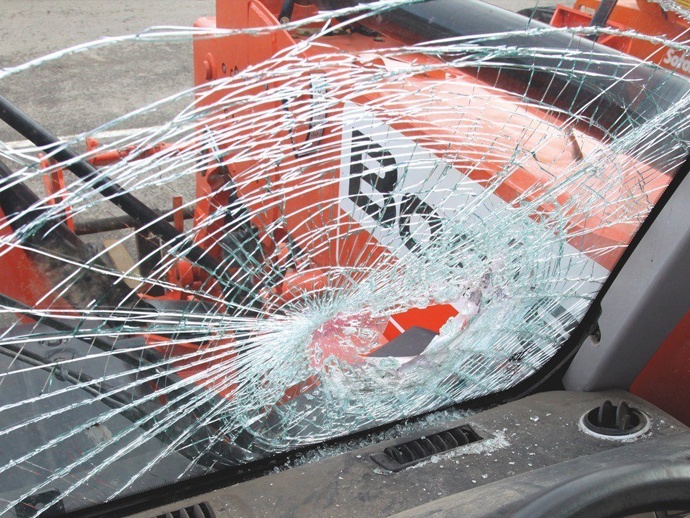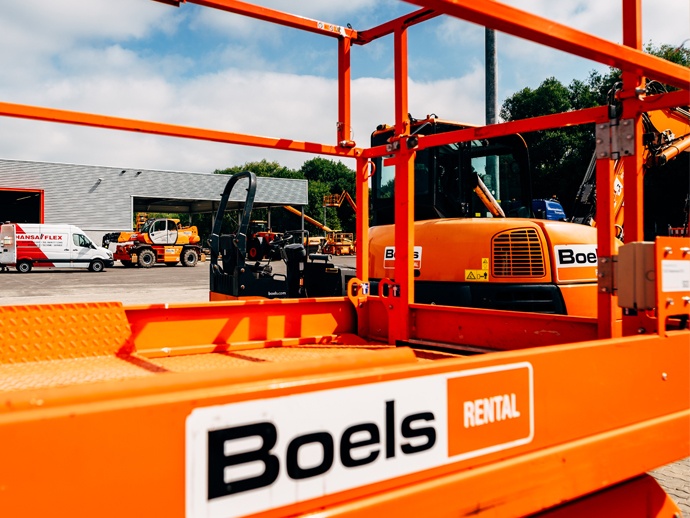 Renting on account
Do you rent equipment regularly from Boels? Discover the benefits of a Boels business account
More about Hiring on account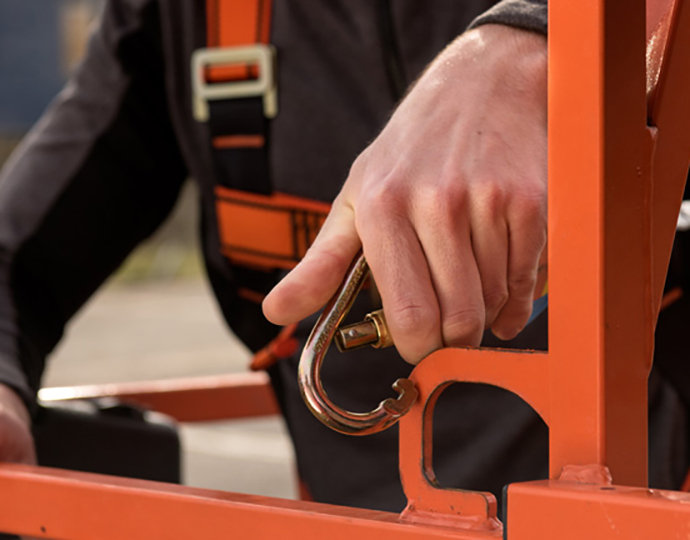 Working safely
Safety is the top priority for you and your employees. Find out how we can help you.
All about working safely